Local:Tianjin,hebei,China, Big Qiuzhuang
Website:www.tjqfjt.com
Steel type:Strip steel
Main product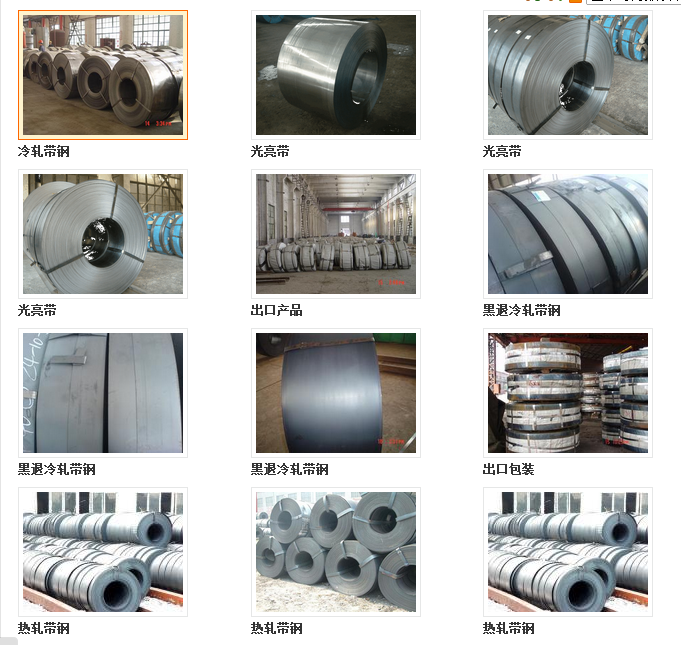 Rolling mill picture.(Taking in the scene)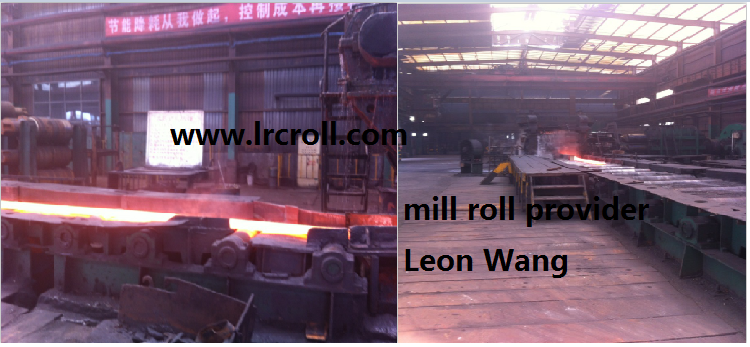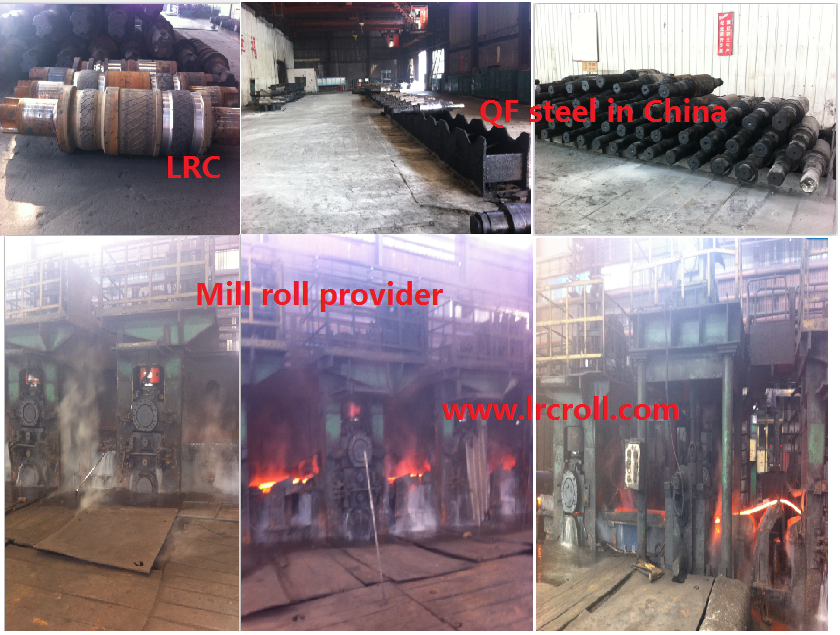 Part of Mill roll drawing
1.back up roll, Meterial:using adamite 160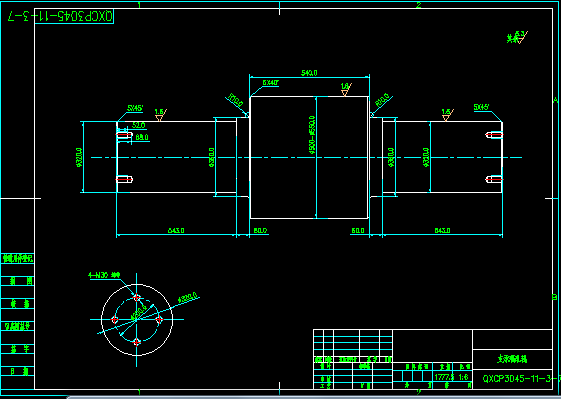 2, Roughing Rolling:Using SGP hardnedss,as 50-55 HSD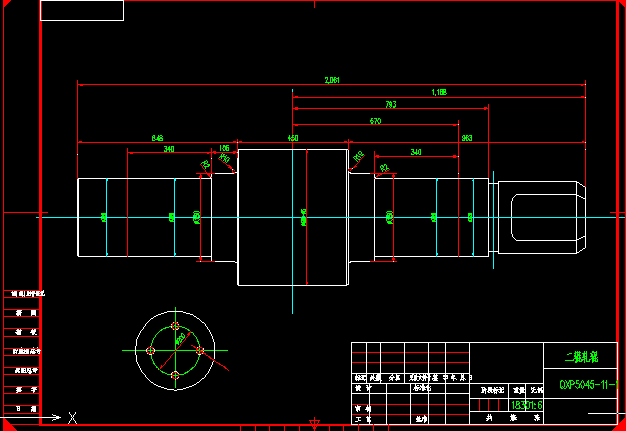 3,working roll meterial: Hi-Cr-Ni-Mo, Hardness 70-75 HSD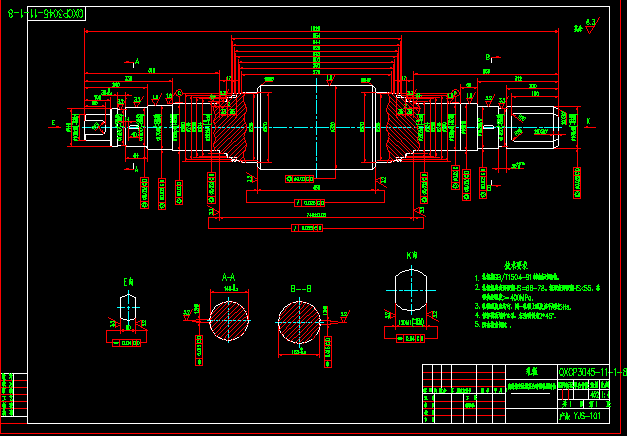 QF has two line to make strip steel, 150000 Tone Steel for per line for one mounth.
Actually it is a huge output, they working 7days in one week, and 24 hours for one day.
no rest,even in spring festival.their product is very popular to sell,So that there is no way to rest.
They are one of the best steel foundry in China,all of the rolls is provided from us.
No.2 Customer instroduction Click here: Bangladesh BSRM Steel works